Reading Sessions Available
All sessions are offered on a sliding scale; choose your price based on your ability to pay via the drop-down session options. If you are interested in a custom package of readings please contact Urania directly.
Upon completing checkout we will confirm your purchase and send you an email with a link directly to our self-service scheduling calendar where you can pick your preferred date & time for your session.
Integrated Astrology & Tarot Session with Urania
003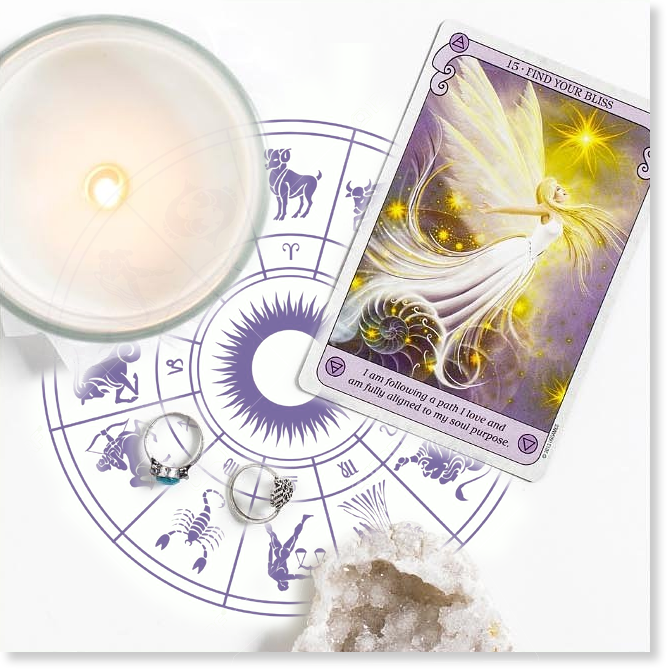 Price: Sliding Scale: $200 - $300 (choose price in drop down options)

By using a combination of both Tarot and Astrology with an intuitive approach Urania is able to provide clients with an in-depth overview of the current trends and energy that surrounds the timeline and questions that clients have.
Choose Your Sliding Scale Price: