Reading Sessions Available
All sessions are offered on a sliding scale; choose your price based on your ability to pay via the drop-down session options. If you are interested in a custom package of readings please contact Urania directly.
Upon completing checkout we will confirm your purchase and send you an email with a link directly to our self-service scheduling calendar where you can pick your preferred date & time for your session.
Astrology Reading with Urania
001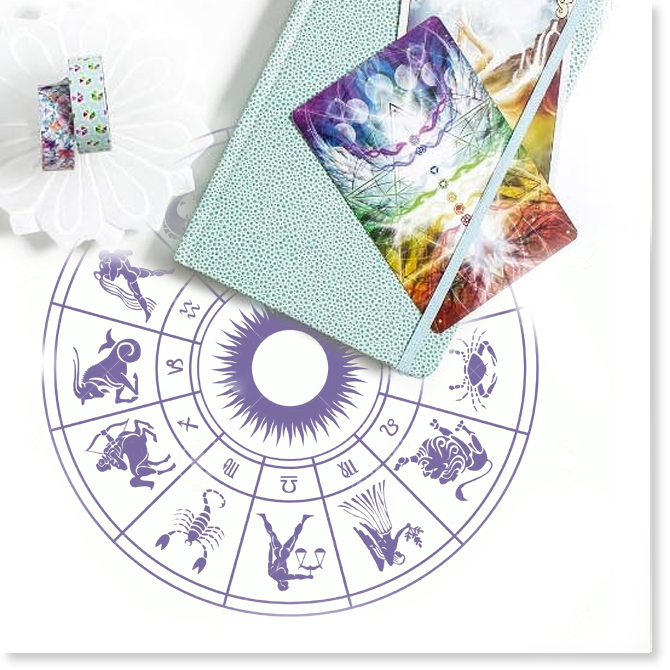 Price: Sliding Scale: $130 - $250 (choose price in drop down options)
Astrology readings are an hour. If I have never read for you before we will spend approximately 30 minutes on your natal chart and 30 minutes on current transits, forecasting into the future where applicable.
Your birth chart will be studied in advance of your scheduled reading, as well as, the current transiting data. If you have specific time frame questions, its great to get that to me at the time to register for your reading so I can review the related transits ahead of our meeting.

Choose Your Sliding Scale Price: